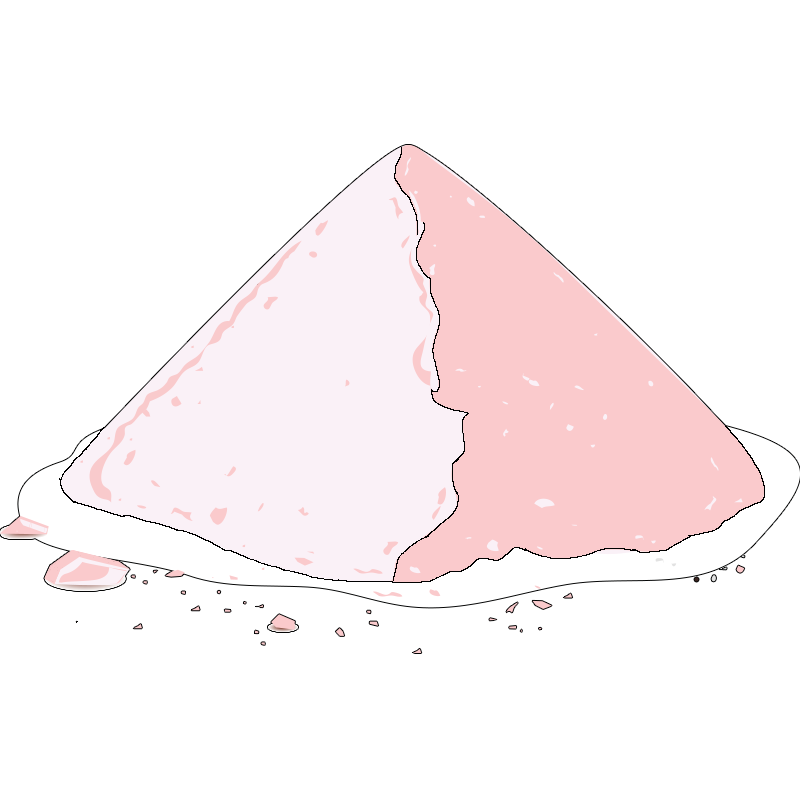 A fibrous protein that is naturally found in the skin and nails, and it is also a key element of the hair strands. It helps protect the hair from stress and damage, and it can smooth away any frizziness. Keratin helps repair damaged hair, and it can add a lot of shine to your strands. It can also make your hair easier to manage and it can aid in straightening curly or wavy hair.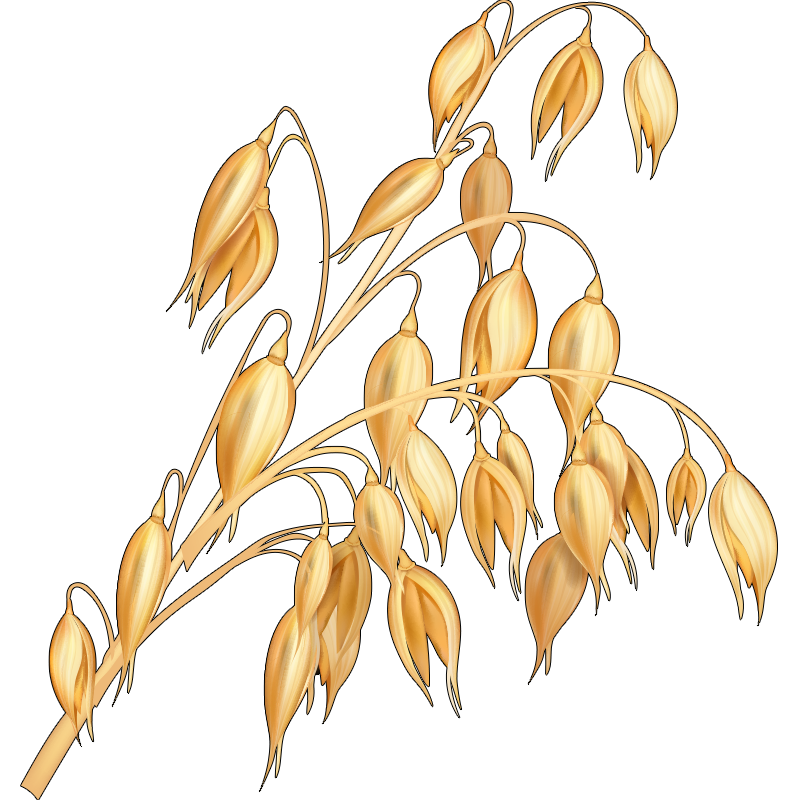 Easily absorbs into the hair shaft for strength and moisture.
A plant oil produced from the kernels of the argan tree (Argania Spinosa Kernel Oil) native to Morroco. Argan oil contains high quantities of vitamin A, C and E, antioxidants and omega-6 fatty acids, which helps repair and fight damages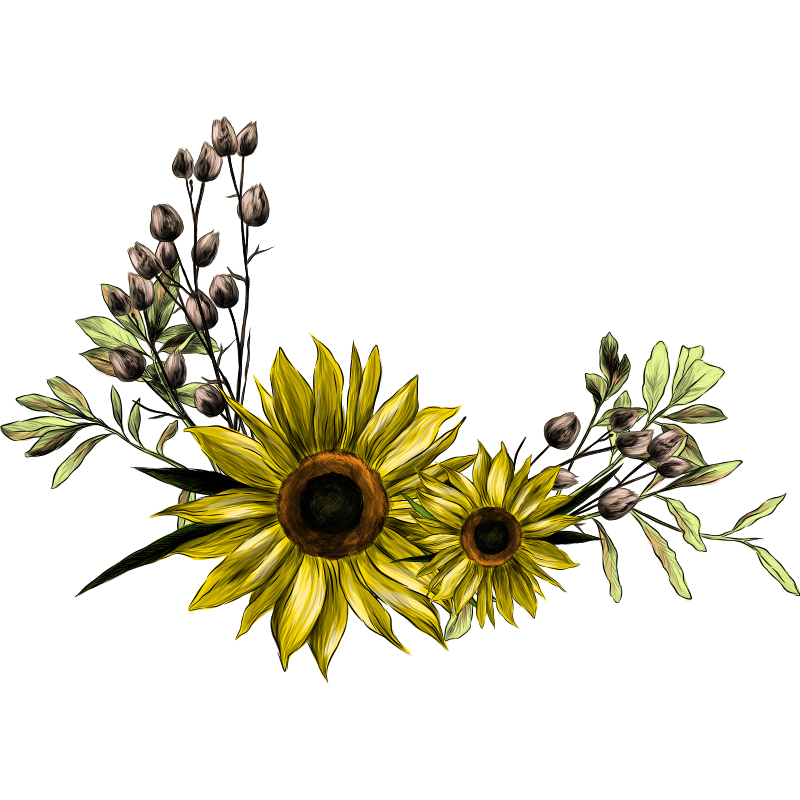 is very moisturizing and it contains omega 9. It helps to stop hair from breaking and repair the damage. Plus, it stimulates the scalp which leads to hair growth.