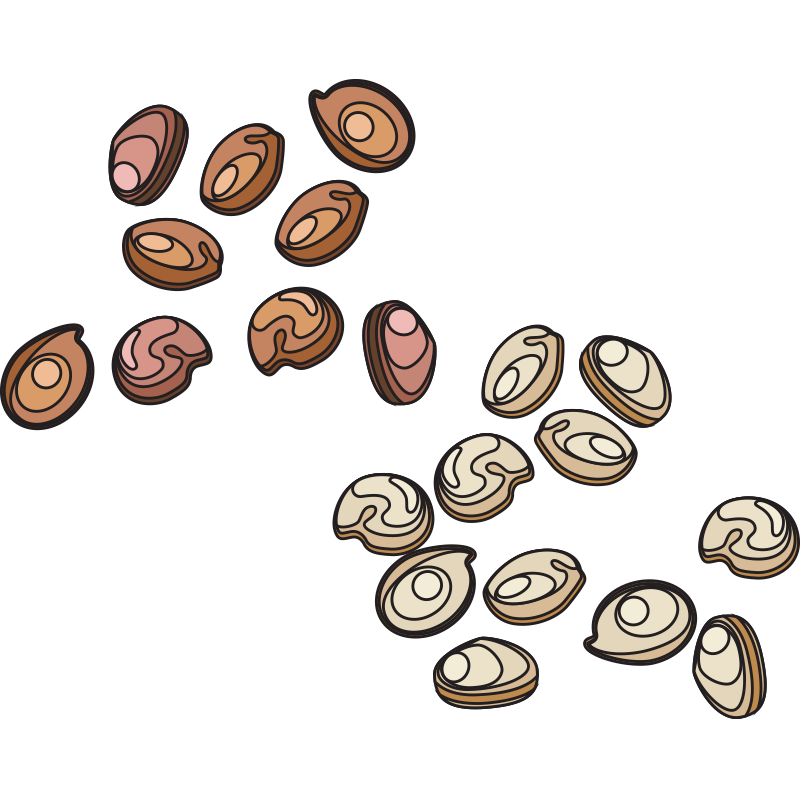 The nine essential amino acids quinoa contains act as natural strengtheners and protects the hair shaft. They also repair damaged hair.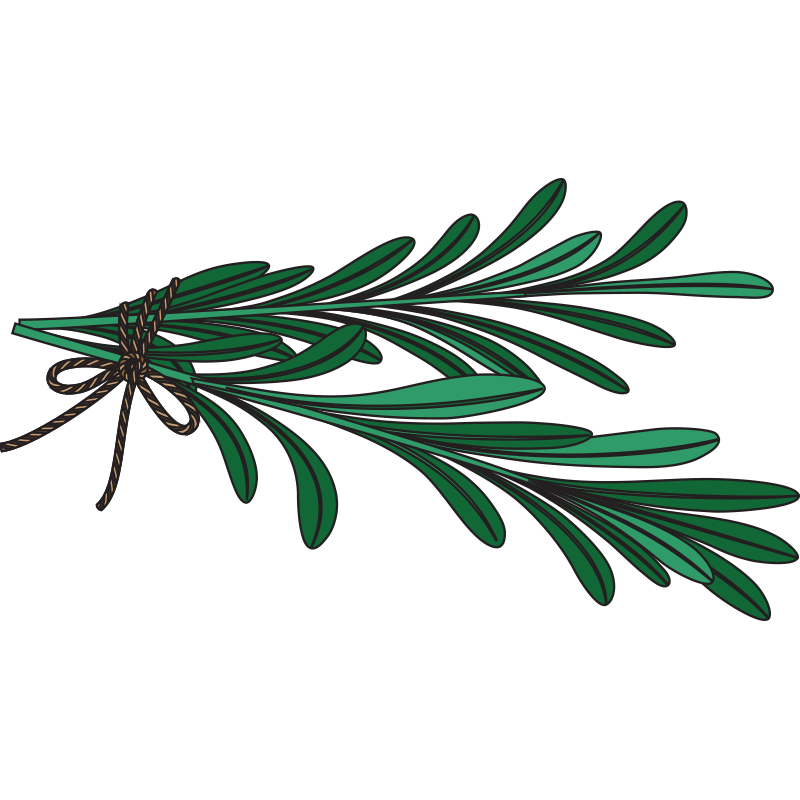 Help stimulate hair growth giving you a thicker and fuller head of hair. Plus, it can help slow down the effects of premature graying, and it can help treat a dry and flaky scalp.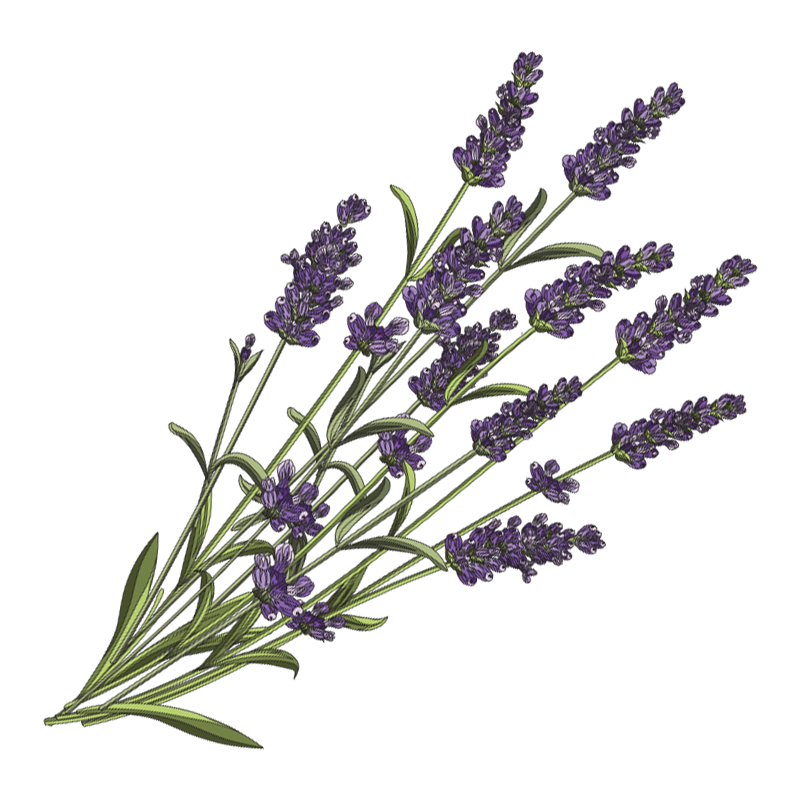 Helps alleviate itchiness on the skin and the scalp, and it can also be used to deter head lice. It can be added to various hair products to produce a calming effect on the senses. It can also help prevent frizzy hair and split ends by being added to hair serums.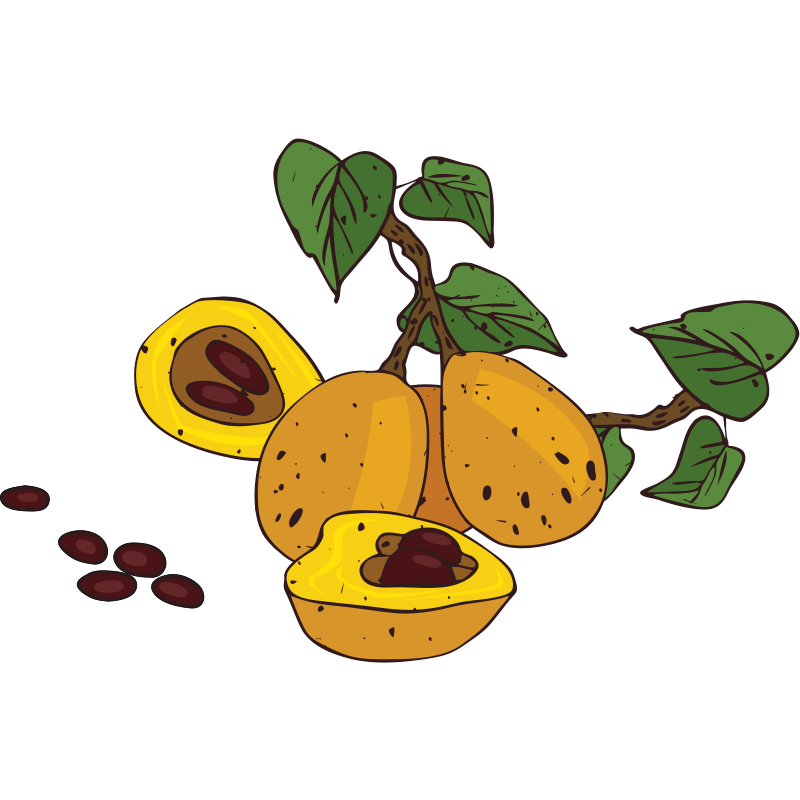 Natural and full of nutrients, Marula oil contains antioxidants and fatty acids. It offers nourishment of the hair strands while it also protects the hair from UV rays and pollutions. The roots are boosted by Marula oil giving he hair a more voluminous look.