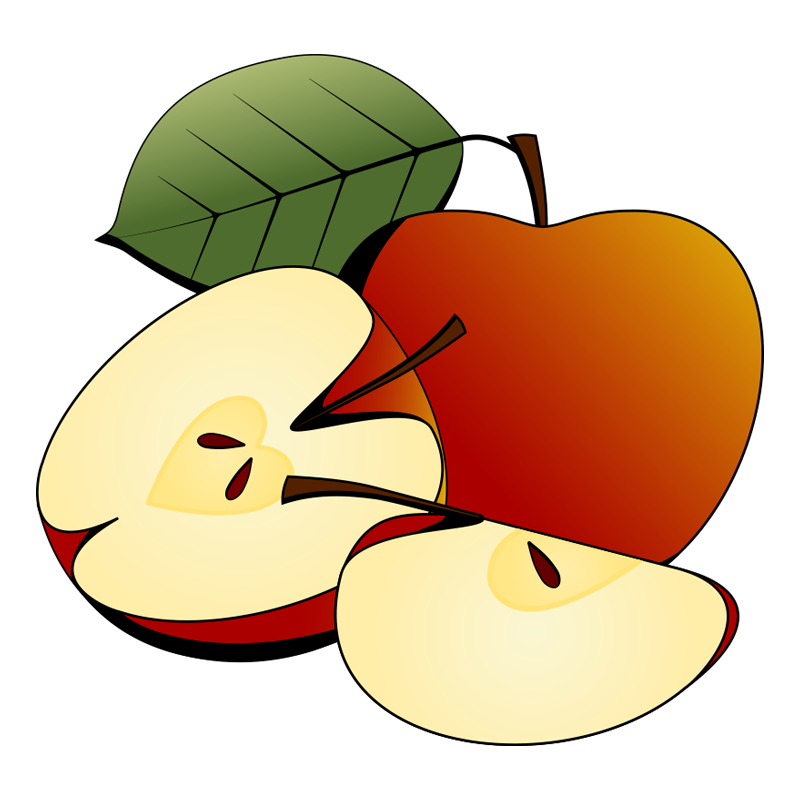 is used as a conditioning agent that helps balance hair's PH levels while simultaneously removing all product buildup.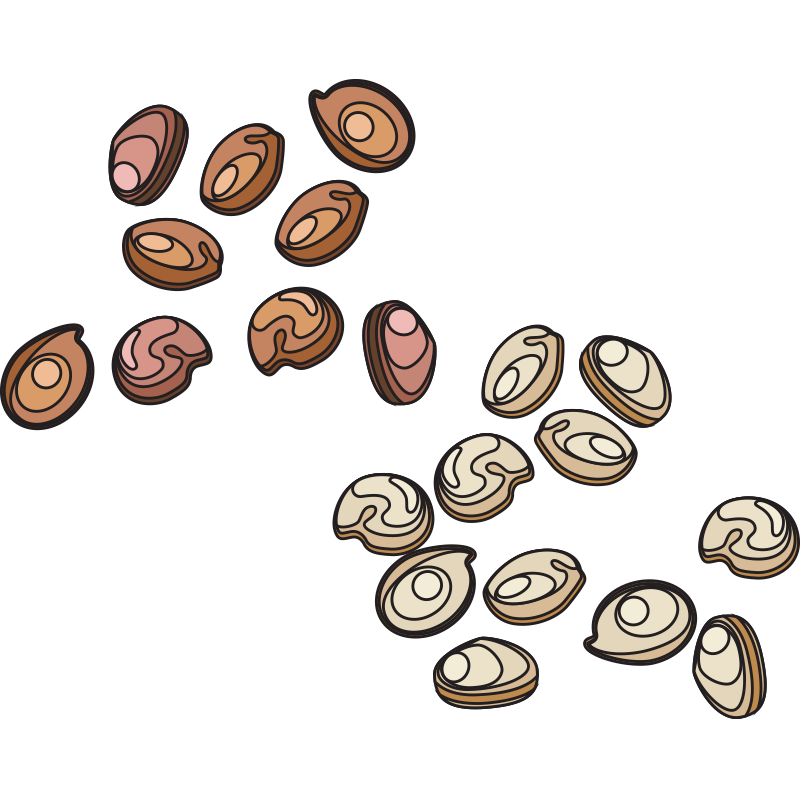 The nine essential amino acids quinoa contains act as natural strengtheners and protects the hair shaft. They also repair damaged hair.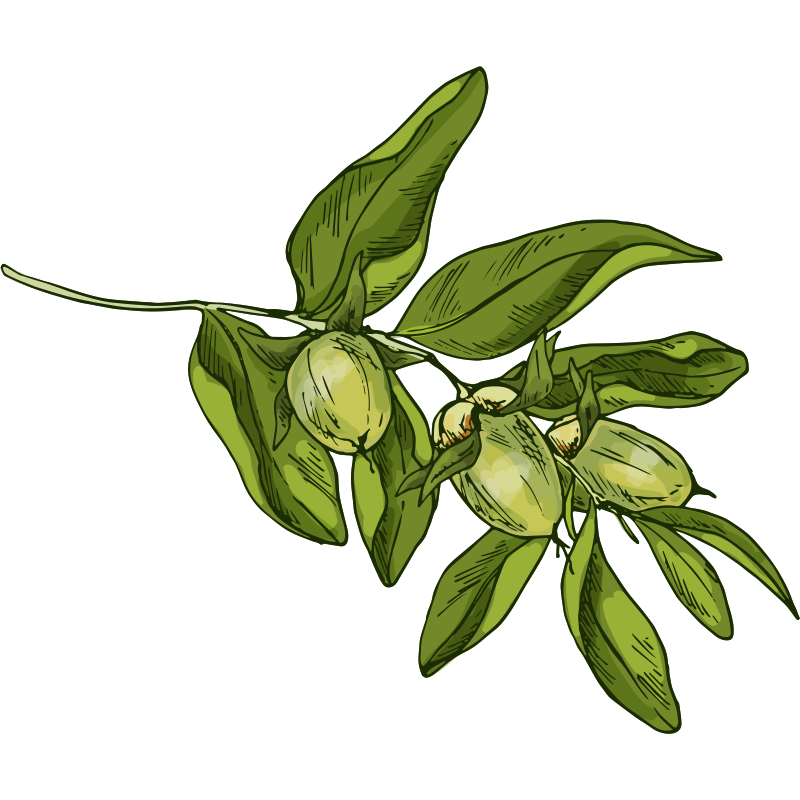 It is often used to treat and prevent acne. Plus, it helps to strengthen hair and moisturize the scalp because it is full of Vitamin C, Vitamin B, Vitamin E, Copper, and Zinc.