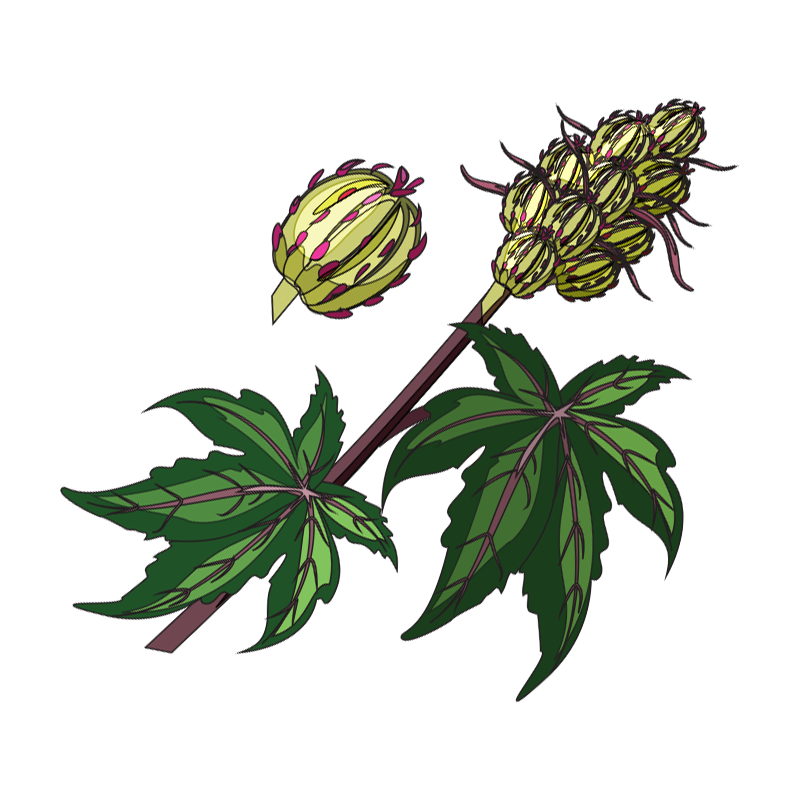 Contains vitamin E and omega fatty acids as well as minerals and proteins. It moisturizes and thickens the hair. Plus, there are antibacterial and anti-fungal properties in black castor oil which makes it an excellent treatment for eliminating scalp irritation such as dandruff.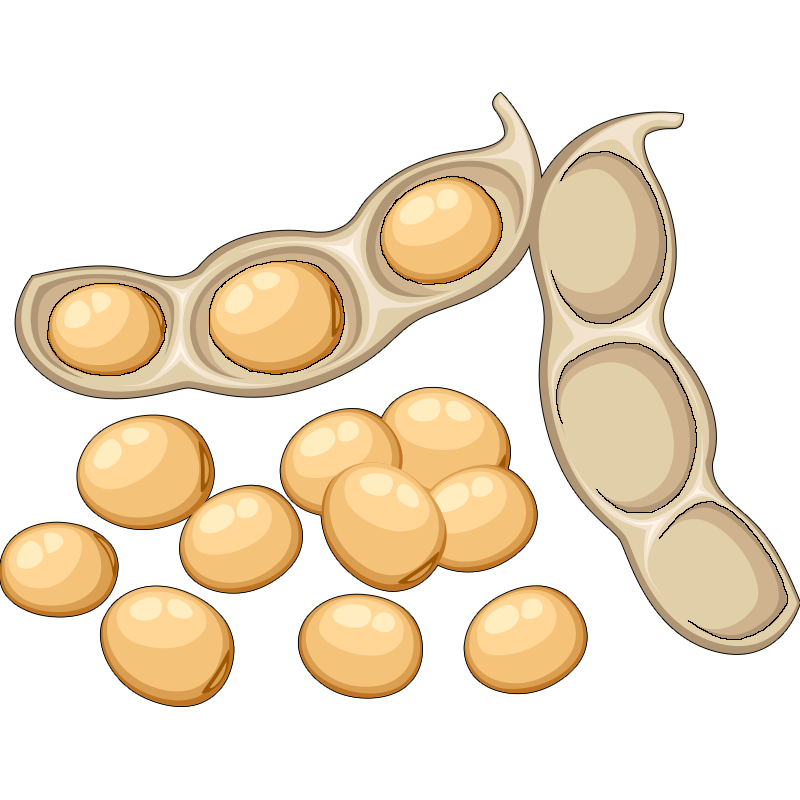 Help improve texture and strengthen and repair hair that ha been damaged. It's also great for hydration and giving your hair that beautiful glossy, shiny look.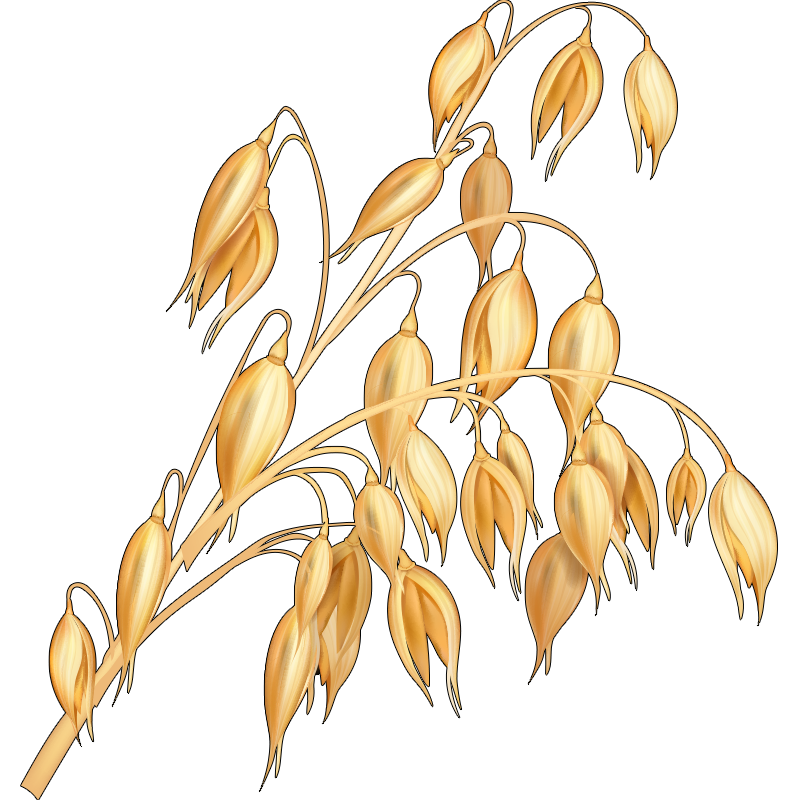 Easily absorbs into the hair shaft for strength and moisture.